self descaling steam cleaners that shift heavy dirt & grease & kill up to 99.999% of bacteria & viruses
Need to sanitise against Corona?
Stubborn Dried On Grime?

Greasy Hard To Clean floors?
Food Factory Needs Cleaning?
Dirty Tiles With Mouldy Grout?
Mucky Well Used Kitchen?
Chewing Gum Everywhere?
Hospital Infection Control?
General Healthcare Cleaning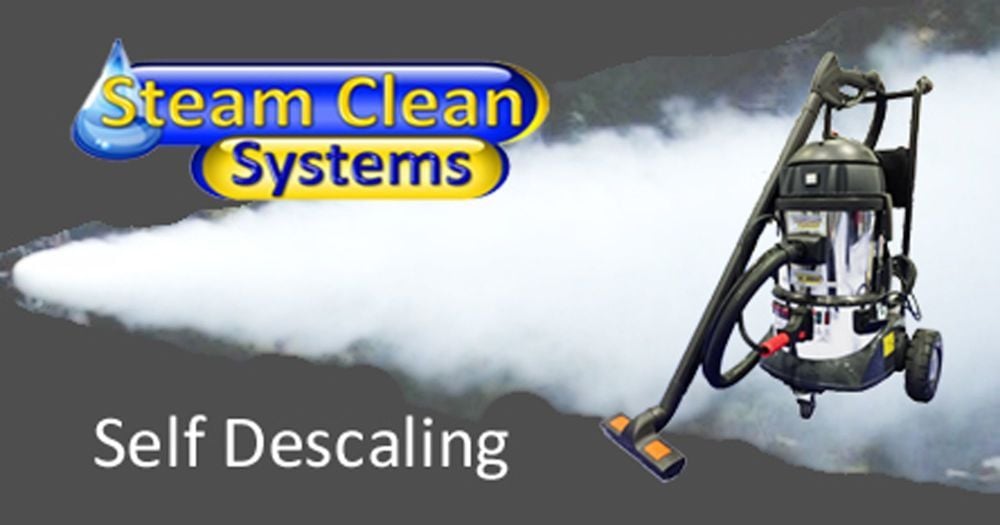 So Many Cleaning Problems? One Solution! SUPER HEATED STEAM THE PROFESSIONAL WAY TO CLEAN
The Covid 19 Coronavirus is effecting every industry in one way or another. Superheated steam not only cleans and sanitises, but kills bacterial too.
Steam Clean Systems powerful unique steam cleaners are self descaling and include a full cleaning tool kit to tackle a wide variety of applications including:
- Carehomes - Hospitals - Food Processing Plants - Restaurants & Cafe's - Offices - Shops - Hotels - Gyms & Leisure Centres - Cruise Ships - Air Industry
for commercial kitchen deep cleaning and sanitising
seven reasons to buy one of our steam cleaners
Our range of steam cleaners
All Our Electric Steam Cleaners have Unique Self Descaling Boilers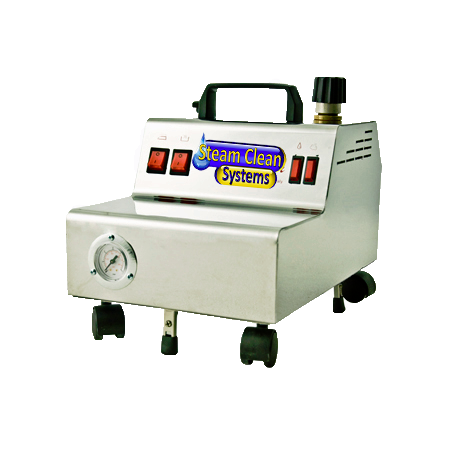 Steam Only
2.8 ltr Boiler
Direct fill
5 Bar
1.6Kg/hr steam
Handy, Portable
Ideal small business
Steam only
6bar steam
4.2kg/hr steam
continuous flow
2.4KW Boiler
Comes Complete
Kills Viruses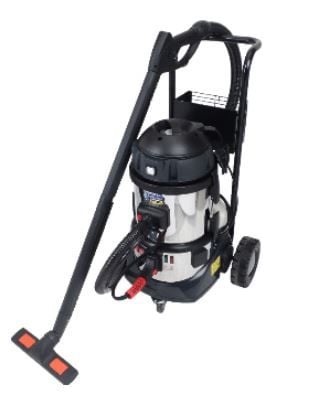 Steam & Vacuum
6bar steam
2.6 Kg/Hr Steam
1KW vacuum
10ltr waste tank
Very versatile
Kills viruses
Steam & vacuum
Detergent injection
water Washdown
8Bar Steam
1kw Vacuum
6Kg/hr Steam
23ltr Waste Tank
10ltr water tank
10ltr detergent
Industrial Quality
to compare our entire range
OUR PATENTED UNIQUE DIFFERENCE - 70% BETTER RELIABILITY DUE TO SELF DESCALING BOILERS.
The biggest problem facing other steam cleaners in the UK today is that like a kettle, lime scale builds up in the boiler and with time this build up migrates around the machine causing various problems, reduced steam flow and the machine generally becomes un-reliable. For this reason most steam cleaners have somewhat of a reliability problem. 70% of breakdowns with other makes are caused by limescale build up! If they haven't been properly and expensively maintained and regularly descaled they will very likely suffer the problems caused by lime scale. Steam Clean Systems professional steamers have overcome this problem with our patented copper boilers where the heater element is wrapped around the outside of the boiler rather than inside it. Because of this, lime scale does not build up on the element. The copper boiler also expands and contracts as it heats and cools so any lime scale cannot stick to it. All our systems have a unique draining device on the boiler which can simply be emptied once a month, taking about 5 minutes, ensuring your powerful steam cleaner remains lime scale and problem free!
To See A Video Explaining How Our Self Descaling Boilers Work
All our machines come with next day delivery at no extra cost when in stock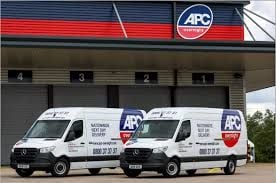 STILL NOT SURE WHICH IS THE RIGHT MACHINE FOR YOU?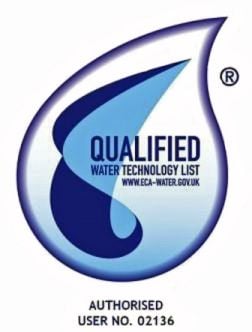 all our machines have D.e.f.r.a. accreditation
The Department for Environment, Food and Rural Affairs (DEFRA) has worked together with HM Revenue & Customs to encourage firms to invest in environmentally beneficial products. HM Revenue & Customs have introduced a tax incentive by giving enhanced capital allowances for investments made in environmentally beneficial products.
When buying this type of equipment the cost of the equipment is written off by depreciating it over its useful life. However this depreciation is not allowed for tax purposes and is therefore disallowed against taxable profits. What are allowable are capital allowances which equates to 25% of the cost but on a reducing balance method.
For example
Buy a machine for £2,000
In year one, charge the profit and loss account with 25% = £500
In year two, charge the profit and loss account with (£2,000-£500) x 25% = £375
In year three, charge the profit and loss account with (£2,000-£500-£375) x 25% = £281.25 and so on….This takes 8 years before 95% of the cost has been deducted for tax purposes.
The advantage of buying Steam Clean Systems equipment is you get enhanced capital allowances as our machines are environmentally friendly due to the reduction in water usage.
Therefore rather than getting 25% of the cost on a reducing balance method and thus taking 8 years to write off 95% of the cost against profits, you get 100% of the cost against any taxable profit in the year the investment was made.
The benefit to businesses of the enhanced capital allowances is thus a cash flow boost resulting from the reduction of the business's tax bill of the year in which the investment is made.