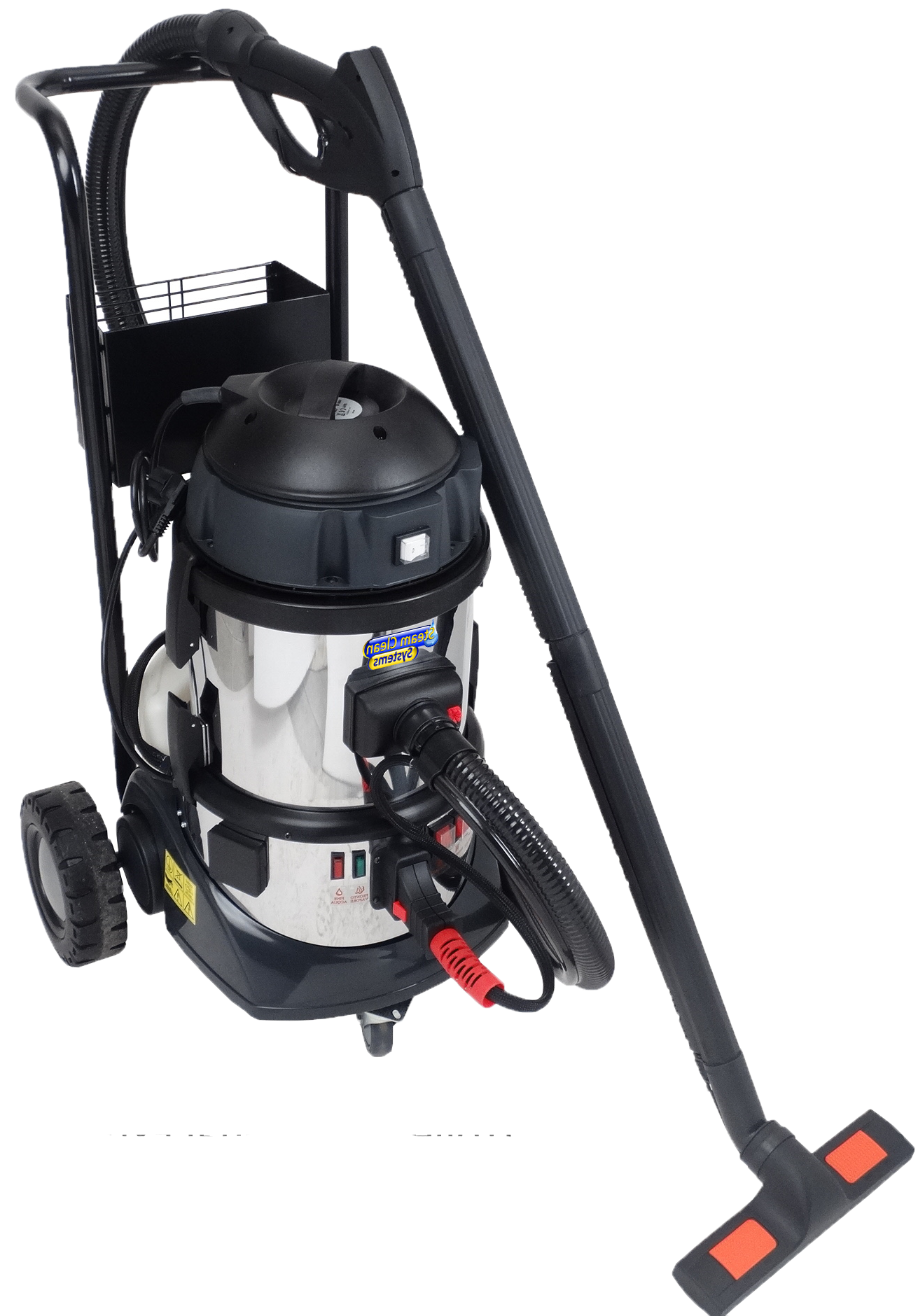 Here are some of the advantages of using the SC2000 machine in Hospitals, care homes and throughout the healthcare environment.
Patient Rooms
Over bed Hospital tables, bedside lockers, bed rails and general furniture are cleaner and more sanitary than ever before
Cleaner and fresher upholstery that is also sanitised.
Kill dust mites in carpets, bedding and fabric thus reducing allergic reactions.
All accidental stains and spillage can be cleaned and sanitised on carpets,rugs and fabrics.
Spot clean and sanitise curtains and drapes.
Enables very easy thorough cleaning and sanitising of Hospital wheelchairs, commodes and other patient equipment.
Bath and shower room fixtures, floors and equipment cleaned and sanitised to an exceptional standard.
All types of floors particularly none slip vinyls and tiles are left spotlessly clean.
Food Service and Preparation Areas
Clean and sanitise Hospital ward service fridges inside and out including door seals.
Clean burnt in grease from ovens and other equipment without the use of harsh noxious chemicals.
Dirt and grease removed quickly and effectively from even the deepest cracks and crevices.
The Scottish government endorsed steam cleaning initiatives a couple of years ago when it invested heavily in Steam Cleaners for Scottish Hospitals.
The then Health Secretary Nicola Sturgeon was quoted as saying "Cleanliness is crucial in our Hospitals and is a simple way to combat infections like MRSA and C.diff. Steam cleaning is a particularly effective way of cleaning areas affected by C.diff and substantially increasing the number of Steam Cleaners available to the NHS will ensure they are available locally when needed."
Reliability
The extra reliability of the Steam Clean Systems machines owing to their boiler design and high build quality means that they are out there in the hospital environment being used rather than sitting in cupboards awaiting repair.
Training
Full training is given with all machines FREE OF CHARGE
The Department of health published a paper called "An integrated approach to hospital cleaning: Microfibre cloth and Steam Cleaning" This can be found here
NHS Hospitals Special machine rental and purchase scheme for full details