Steam Cleaning and Sanitising cruise ships
Cleaning and sanitizing interiors
By definition the interiors of cruise ships are difficult to clean and sanitize. When used in awkward spaces with difficult surfaces that steam and vacuum cleaning really excels. This is why steam and vacuum cleaners are used in so many hospitals and in other healthcare related situations.
What is needed on cruise ships is a steam and vacuum cleaner that is very manoeuvrable with a small footprint and enough power to rapidly complete the task at hand. The SC2000DTC Steam and Vacuum machine really comes into its own when used in this work environment.
The 165 Degree C boiler temperature ensures the steam leaving the Nozzle is hot enough to kill bacteria, viruses and even insect infestations such as bed bugs. The 6 Bar working Pressure produces a large volume of steam, utilising the detergent injection option on the machine will aid in cleaning even the most stubborn dirt, quickly and efficiently.
The SC2000DTC has a footprint of only 50x53cms (19.5x21inches) Providing high manoeuvrability in the smallest of spaces. For usage in a very confined area, it comes with a 5 Meter steam and vacuum hose. Allowing the machine to be left outside the work area, ensuring cleaning and sanitisation can be carried effectively.
When looking to kill pathogens such as Covid 19 this Steam Cleaner can provide a better coverage than cleaning by hand.
If used properly we guarantee up to 99.999 % log reduction in bacteria left on a surface.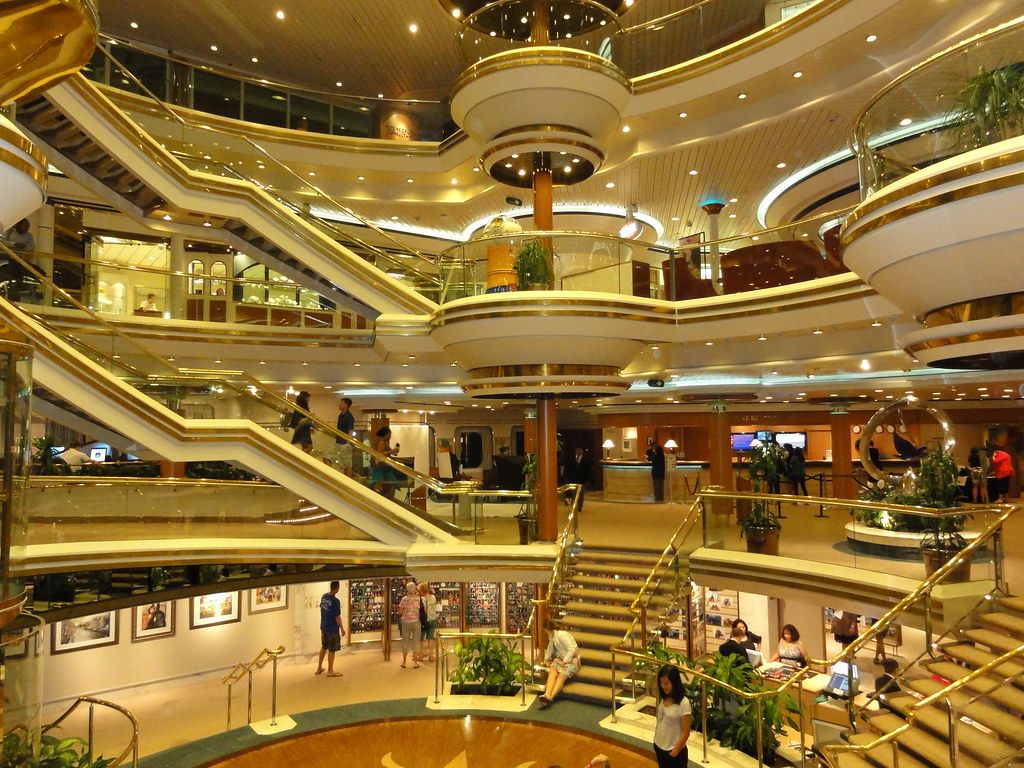 SC2000DTC Cruise ship steam cleaner
165 DEGREE C STEAM WITH A WORKING PRESSURE OF 6 BAR
POWERFUL 1KW TWO STAGE VACUUM WITH 11LTR WASTE TANK
STEAM AND VACUUM AT THE SAME TIME LEAVES SURFACES CLEAN AND DRY
SMALL MACHINE FOOTPRINT
CLEANS, KILLS ALL PATHOGENS, LEAVES NO RESIDUE
5 METER STEAM AND VACUUM HOSE
240V AND 110V
FULL RANGE OF ADDITIONAL TOOLS INCLUDED
TRAINING VIDEO AVAILABLE ONLINE
ALL MACHINES CARRIED IN STOCK

PRICE - £1995+Vat (Free Carriage to mainland UK)