buy a STEAM CLEANER today!
This block is an item collection and allows multiple similar items to be added and removed. You can drag these items to reorder them.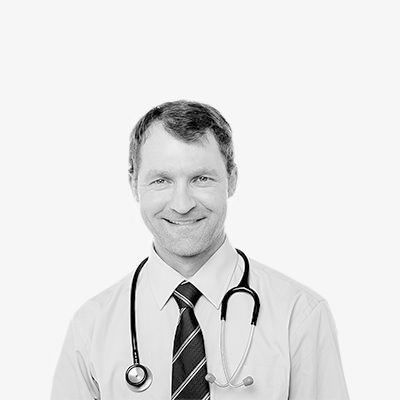 To add more items to this collection, click the + button that appears to the right of the final item when hovering your mouse over this block.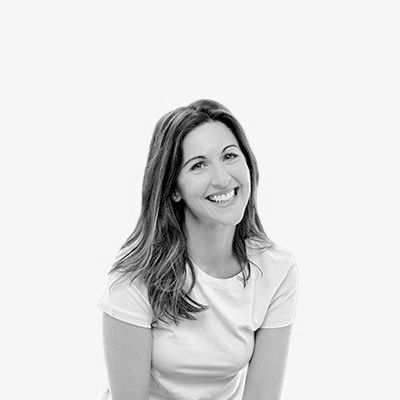 You can change the number of items shown on each row by clicking on the Change Layout icon. This can be found on the right hand toolbar.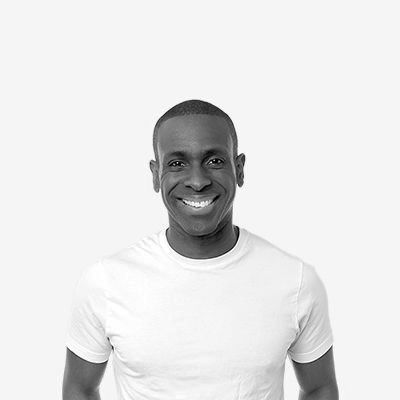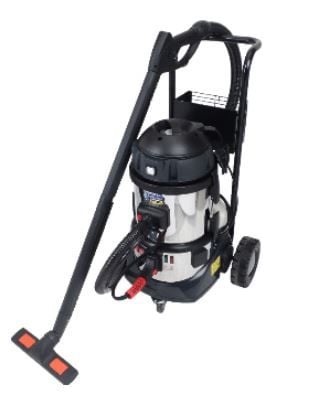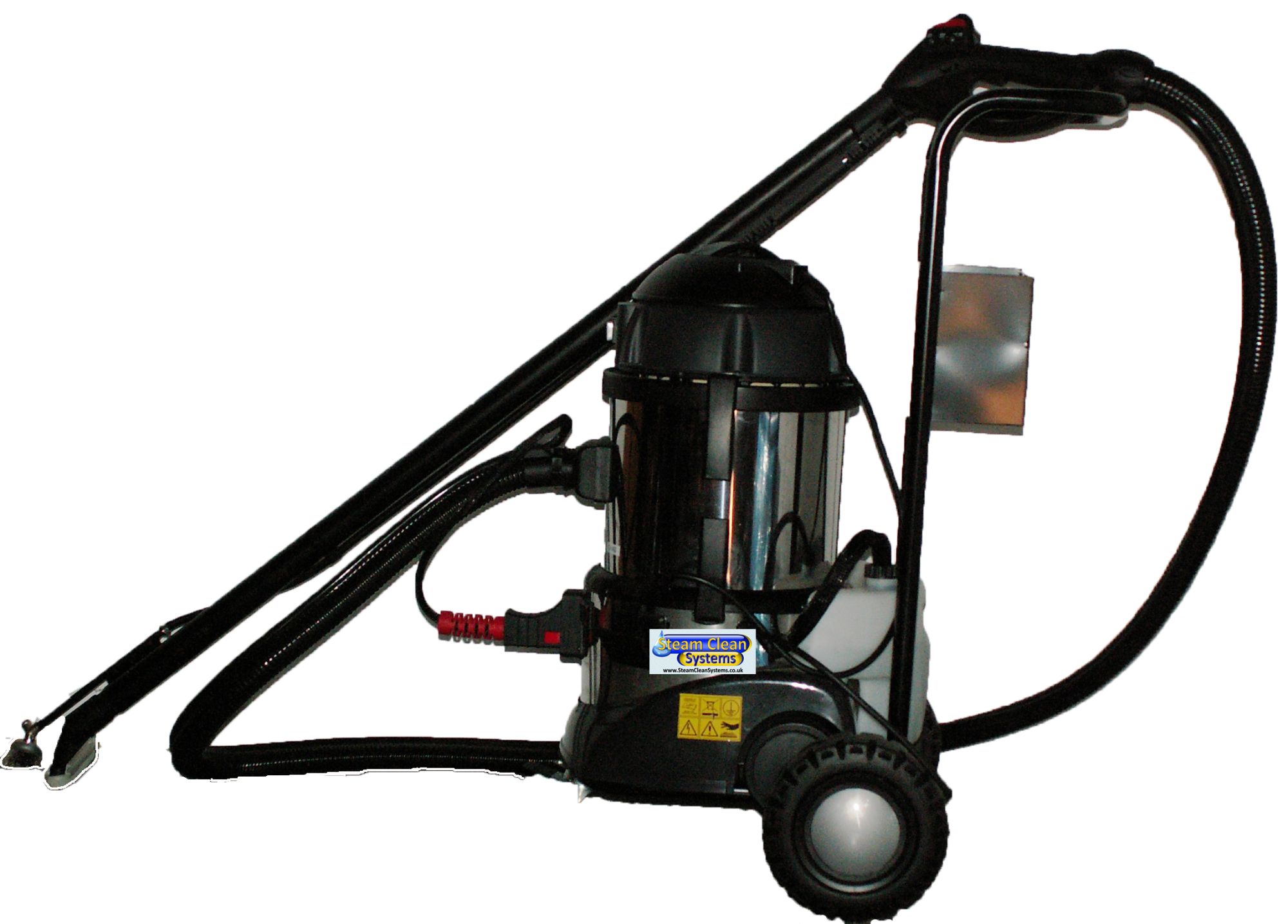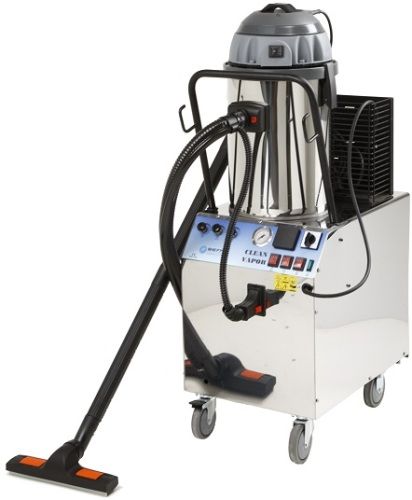 SC3000 Industrial Steam & Vacuum
A steam cleaner may look like a vacuum - it is not. It is not the conventional cleaner nor is it a pressure washer. It is a new type of commercial appliance that uses only a little water and a little electricity to sanitize, clean, and deodorise virtually any surface - without using chemicals.
Superheated steam can be used on virtually any surface with the exception of some velour fabrics and some emulsion paints. It can be used regularly on all other surfaces and causes no degradation as with detergent and disinfectant.
Yes, with our machines it is just a case of filling the water bottle, turning on the machine waiting for the green light to come on and away you go. Full training is offered with each machine.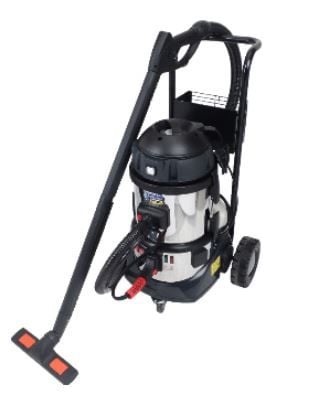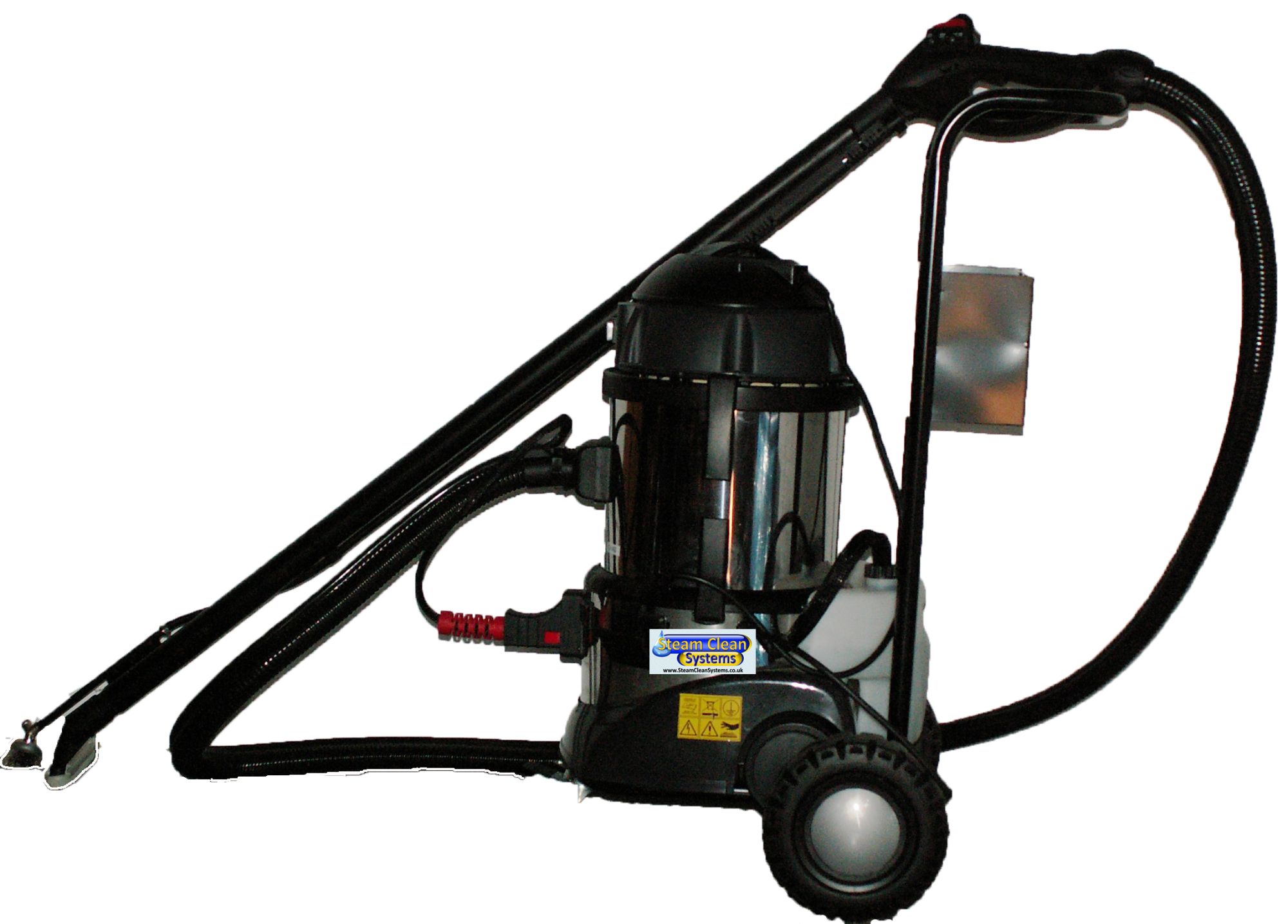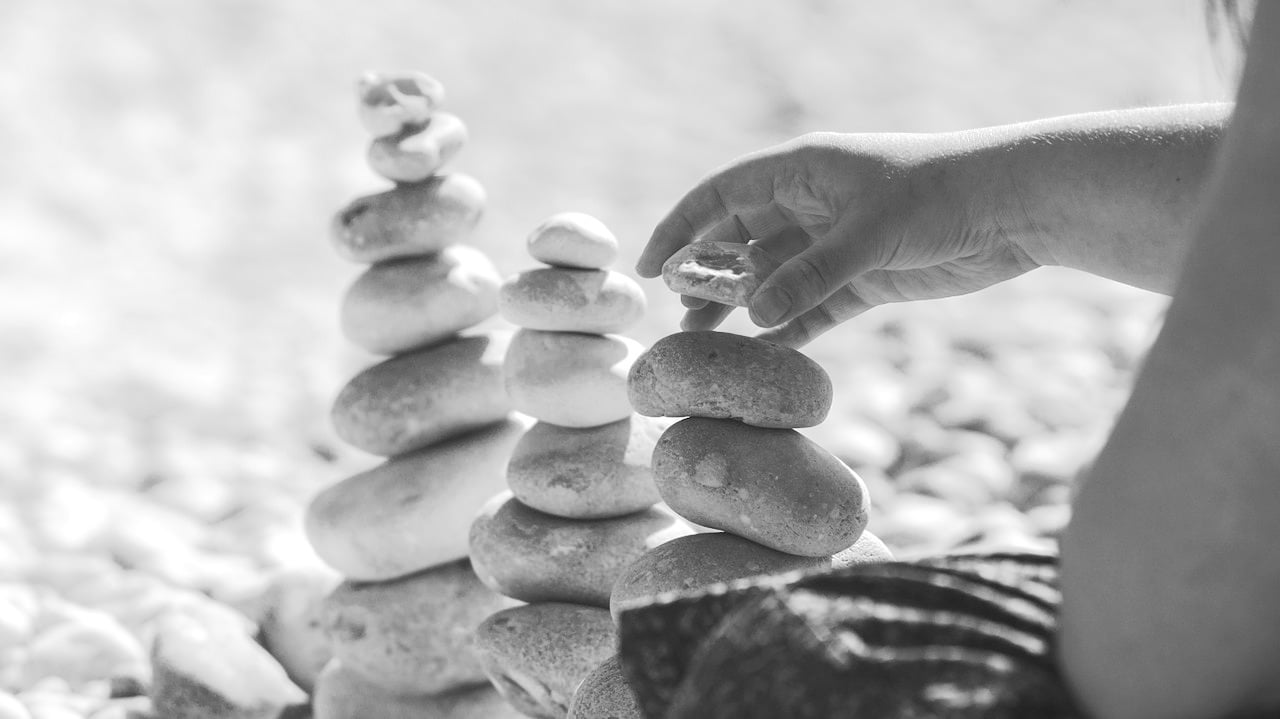 SC3000 Industrial Steam & Vacuum