Steam Clean Systems now has presence in Cornwall and Devon
Posted on
May we introduce David Ellis who is now our South West Regional Sales Engineer.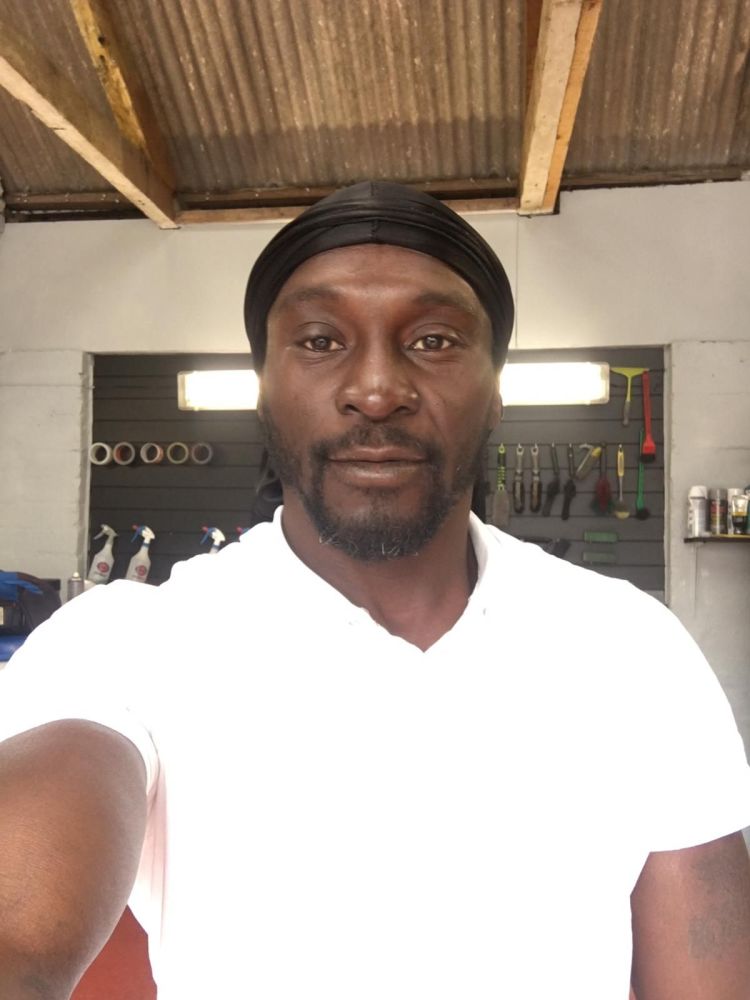 David is based in Truro and is covering both Cornwall and Devon.
If you have a requirement for a steam cleaner David will be delighted to come along and demonstrate a suitable machine free of charge and with absolutely no obligation whatsoever.
If a steam cleaner is not the cleaning machine you need he will be willing to discuss the whole range of machines sold by our parent company Clean Equipment services.The range covers many refurbished second user machines such a scrubber dryers, carpet cleaners and sweepers which represent very good value for very little money.