When The London Science Museum's steam exhibits needed a clean.
Posted on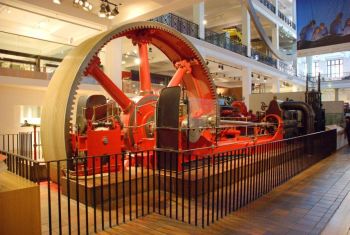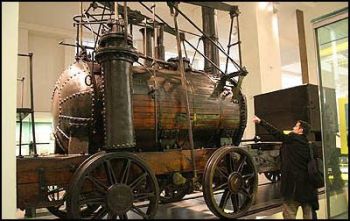 When the London Science Museum in Kensington decided that their steam exhibits needed a good regular clean they decided that the most appropriate method for this was steam cleaning.
After much deliberation they decided on the Steam Clean Systems SC3000 as the best steam Cleaner for their needs.
As Engineers that understand all aspects of steam generation they liked the very large volume of Super Heated Steam delivered by the SC3000, which is enough to degrease and clean the exhibits and their surroundings quickly and efficiently.
Another feature that really impressed was the Steam Clean Systems unique self descaling boiler, which with London's very hard water, makes their range of steam cleaners 70% more reliable than other machines.
Steam Clean Systems steam cleaners for people who know all about steam.